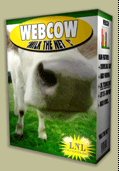 nonags rated webcow 5 (of 6) in it's first public beta!




webcow is a shellcity favorite. check the other favorites out there.




webcow on webattack. 4 (of 5) means very good.








Un très bon logiciel !
freeshareinfo.com 5/5



diamonds are a girls best...







subfiles home > webcow
Webcow at startup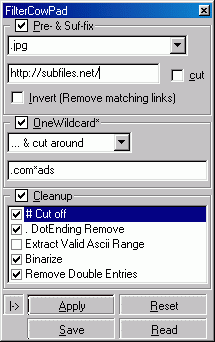 FilterCowPad - Get only the Files you want.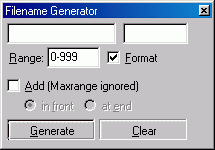 Filename Generator - Don't parse, just generate and get.
top | subfiles home > webcow